Victorian Chinoiserie Japanoiserie Artcase grand piano
Victorian Japanoiserie
Grand Piano
A very heavily decorated late 19th-century grand piano by Hagspiel in the japanoiserie style together with matching piano stool. The piano sits upon its own custom made matching pedestal which too is completely decorated all over. The instrument has been maintained in good playing order.
THE GILDED AGE
The old world charm and grace of this instrument are a simple pure delight. Suitable for pianists of all abilities, this is a good all-round period instrument.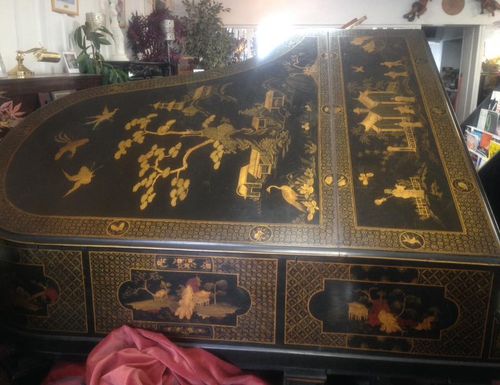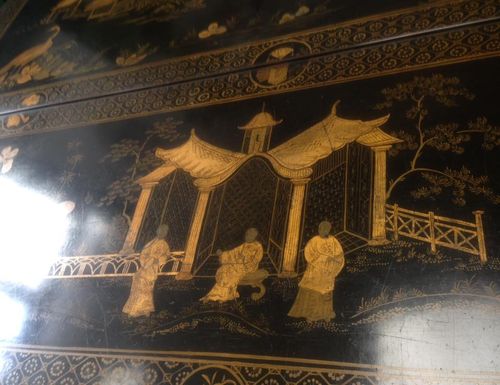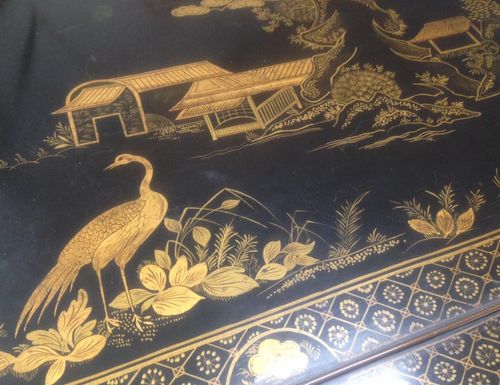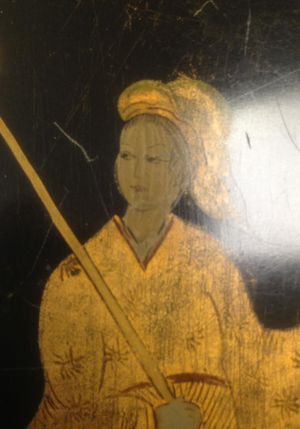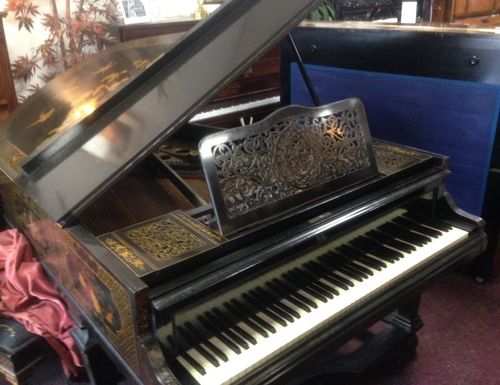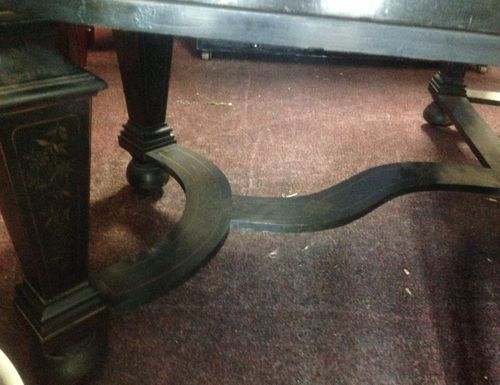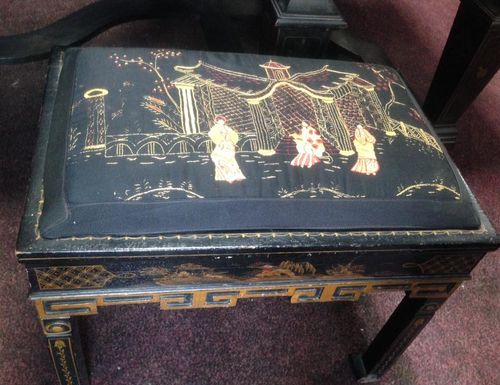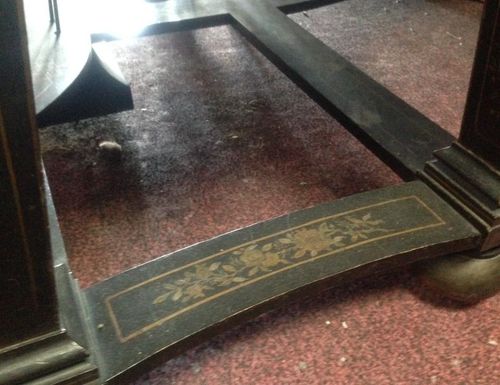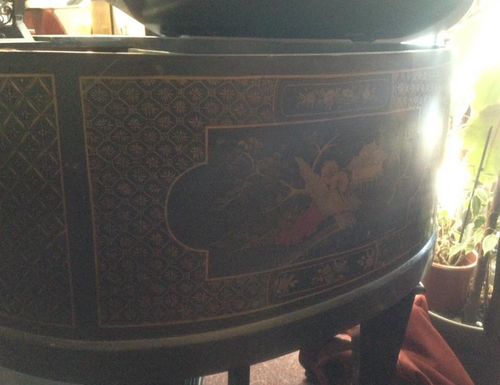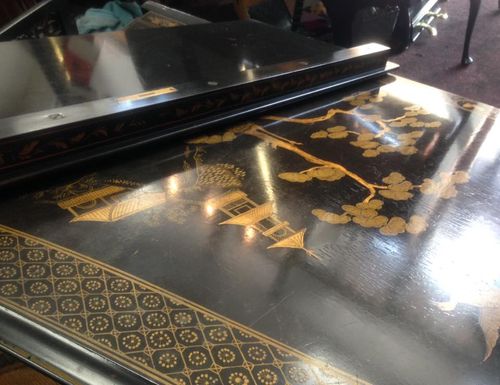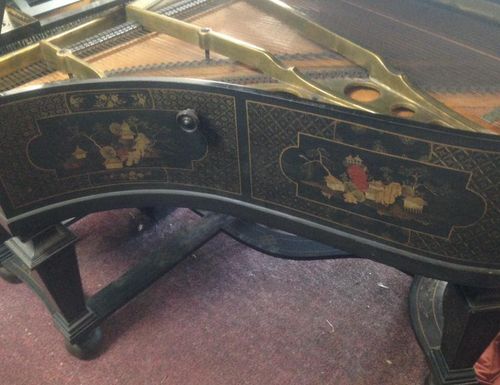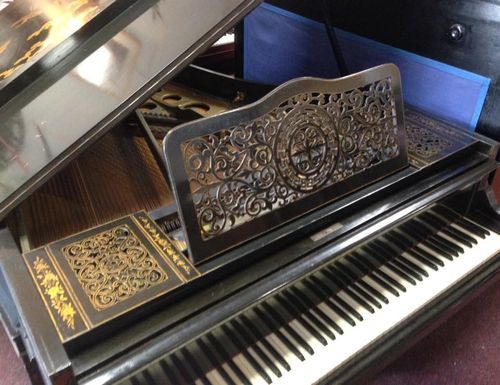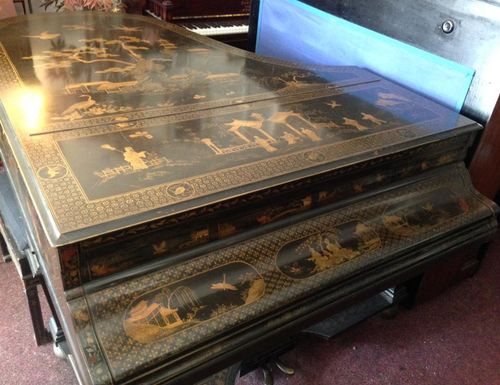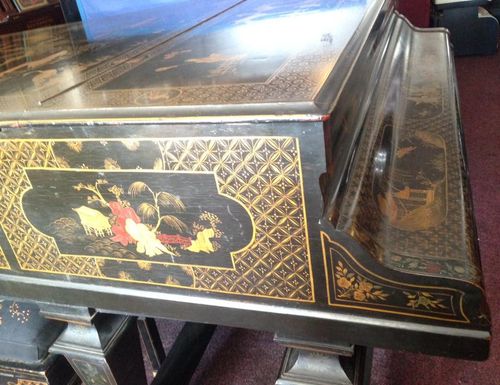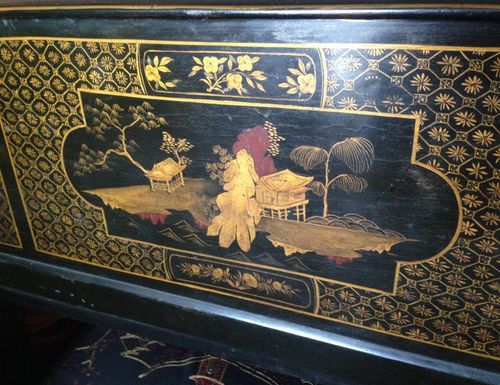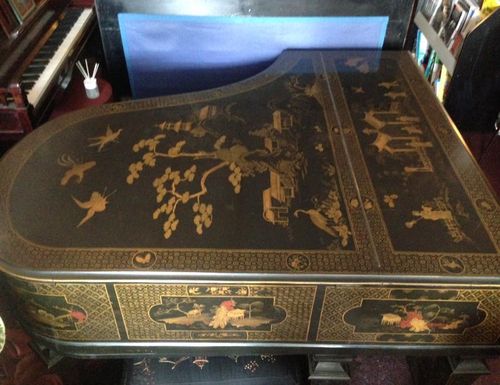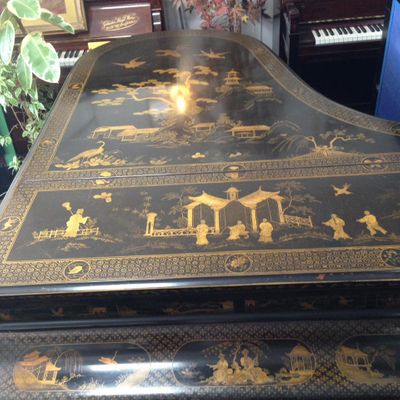 PRICE OPTIONS
The current price of this instrument is £POA. Should you require anything additional we shall be pleased to discuss and accommodate your requirements. Price includes :
Standard delivery.
Warranty
Piano Stool
Full complimentary in-home tuning.
© Copyright. All Rights Reserved.