Gaveau Model R Art Deco 1926 piano
Gabriel Gaveau
Art Deco 1926 Piano
An excellent Gaveau instrument from the moment of the Arts Decoratif Exposition in Paris where art deco exploded out onto the world arts and design scene. The case is triple-toned being comprised of rosewood, walnut and oak. A pair of double sconces are the epitome of Parisian mid-20s art deco chic. The keyboard is finest ivory and ebony. Harmonically the piano benefits from the special Gaveau overstrung frame design and 1924 patent soundboard and frame adjusting system. A full technician overhaul has been undertaken and the instrument has a scintillating tonality tuned to A440 concert pitch.
Dimensions: H=121cm W=142cm D=60cm
SALE PRICE : £1850.00
includes delivery warranty & tuning + stool
PARISIAN GOLDEN AGE
The high-quality under-damper action and overstrung stringing provides a unique play. Tonally the instrument has a high-class grace to its voice. The instrument is tuned to A440 concert pitch. Suitable for pianists of all abilities, this is a great all-round instrument.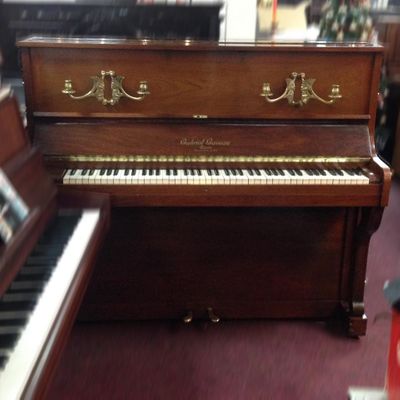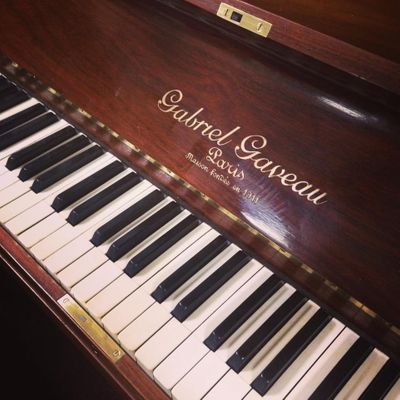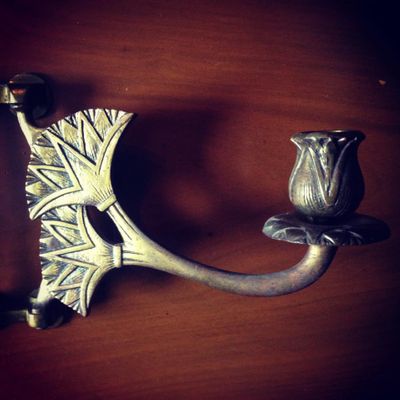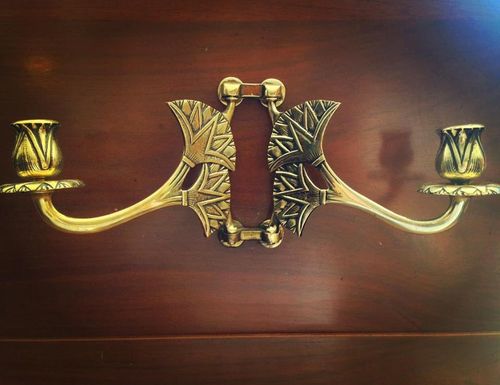 PRICE OPTIONS
The current price of this instrument is £1850. Should you require anything additional we shall be pleased to discuss and accommodate your requirements. Price includes :
Standard delivery.
Matching piano stool
Warranty
Full complimentary in-home tuning.
© Copyright. All Rights Reserved.