Conrad Krause Artcase Upright Piano Rococo
Conrad Krause
Louis XIV Artcase Piano
A very heavily carved and decorated piano in the 18th century Louis XIV style with cabriole legs, pairs of carved ladies holding floral cornucopiae either side of a central roundel of Mozart, ornate Corinthian columns to front panel decorated with swags above pediment, Satyr heads to either side of keyboard, inner fall heavily carved with profuse incised floral work, lower panel with roundel featuring cherubs playing musical instruments. Late 1880s vertical strung Lexow action with gravity overdampers in excellent playing condition. The instrument has in its history been through the famous workshops of Andreas Christiansen of Copenhagen, Denmark.
THE GILDED AGE
The old world charm and grace of this instrument are a simple pure delight. Suitable for pianists of all abilities, this is a good all-round period instrument.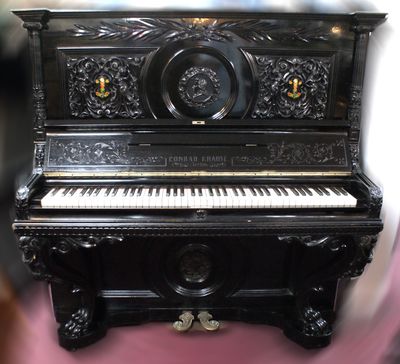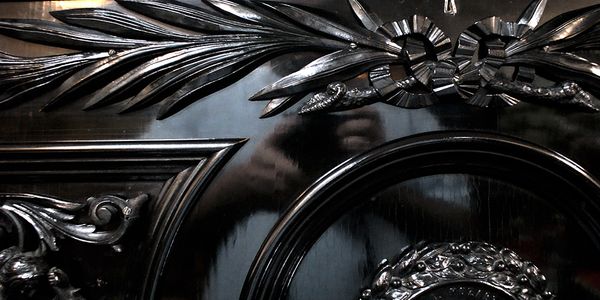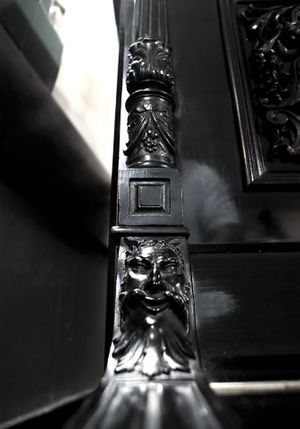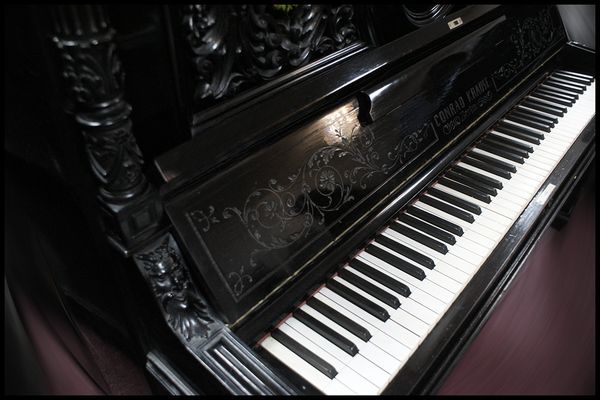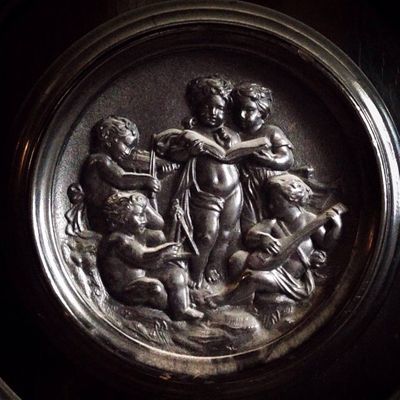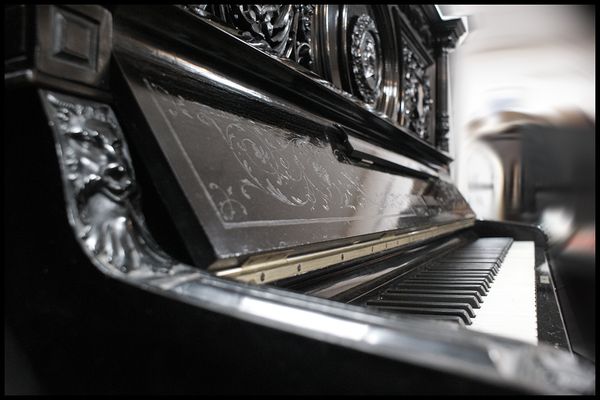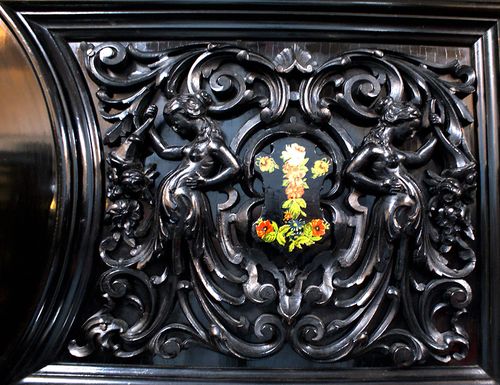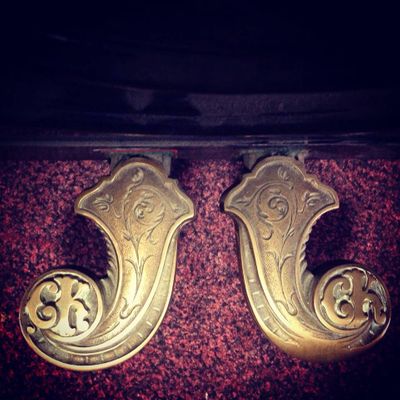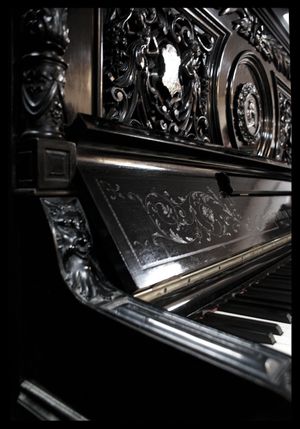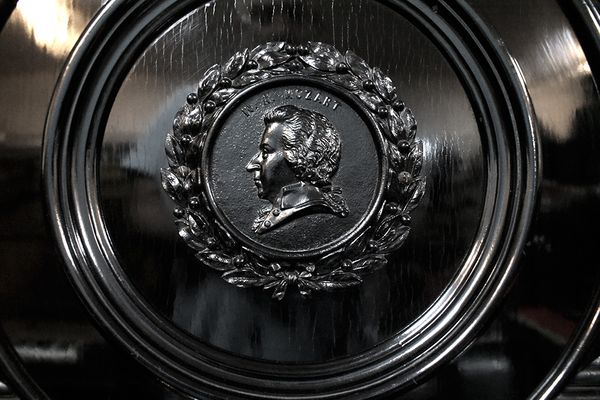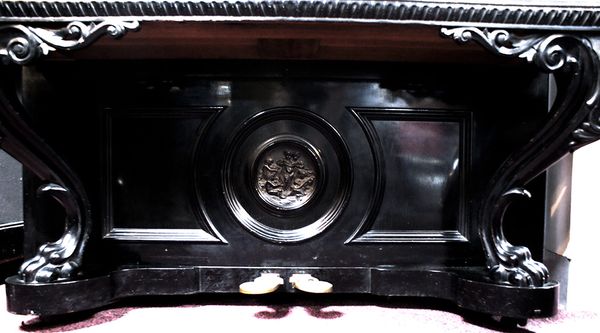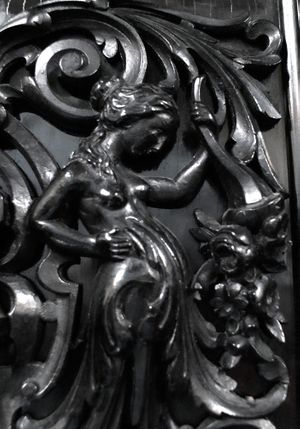 PRICE OPTIONS
The current price of this instrument is £POA. Should you require anything additional we shall be pleased to discuss and accommodate your requirements. Price includes :
Standard delivery.
Warranty
Piano Stool
Full complimentary in-home tuning.
© Copyright. All Rights Reserved.